Project Gutenberg Wants Your Input on Refreshing Its Site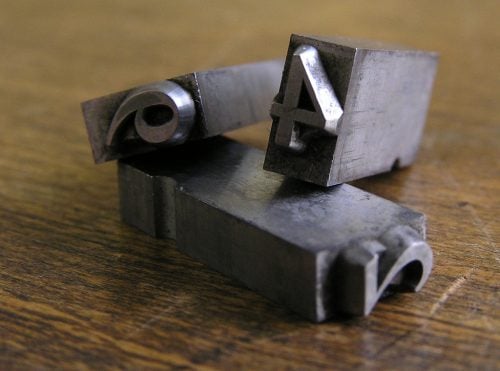 At long, long, long, long, long, long last, Project Gutenberg is updating its listing pages.
They sent this message to one of their mailing lists this morning.
We would like to invite design ideas and input for Project Gutenberg's eBook landing pages, such as https://www.gutenberg.org/ebooks/100

Discussion is being hosted in the gutvol-d email list, which you can subscribe (or peruse back issues) at https://lists.pglaf.org

The idea is to have a static HTML file for every eBook.  This will make it easier to get a full copy of the book's files and surrounding meta-data.  We are also working on friendlier filenames and other improvements.  The main criterion is to use HTML+CSS only in static files: no Javascript, database, or server-side requirements.  Ideas and demonstrations are welcome!  (You can email directly to [email protected], or join the gutvol-d list.)
I don't have the time to contribute right now but I am looking forward to the improved layout.
What would you like to see changed?
image by reingestalter