Rumor: Surface 3 Tablet to Ship With Windows 8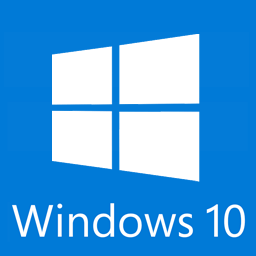 With Windows 10 due out later this year, we've long known that Windows RT was going to follow Windows 8 into the scrapyard. Security and other updates notwithstanding, both versions of the OS are effectively dead man walking. And now a rumor suggests that Microsoft wants to kill Window RT twice.
WinBeta reported yesterday that Microsoft is working on a new Surface tablet. Designed to be a successor to the Surface 2, the new model is going to sport an Intel CPU and run Windows 8. That is a striking change from the existing model, which runs Windows RT on a high-end ARM CPU.
There aren't any specific details on the CPU other than it will be fanless, which means it could be either Atom or Core-M based. It's said to be marketed as a non-pro device, and it's going to be priced considerably less than the current price for the Surface Pro 3 ($799).
The Surface 2 is currently priced at $449. It sports a 10″ screen and comes with either 32GB or 64GB of storage. The tablet has specs and a price about on par with premium Android tablets but can't do nearly as much as the $200 to $300 Windows 8 tablets currently on the market, so it pretty much has only sold in the low hundreds of units.
All in all this is a strange rumor. I have no evidence to back it up, but I'm reporting on it because it could be a sign that Microsoft is could be planning to repurpose the Surface brand for general tablet sales, and not as a line of flagship tablets which cost too much to be worth buying.
I'm also reporting it because I am puzzled that it is being framed as MS killing Windows RT. It was already dead, folks. MS had made it clear that the Surface tablets wouldn't be getting a full upgrade to Windows 10, just a limited set of Win10 features.
In effect this rumor doesn't foretell the death of Windows RT so much as it tells us that the grave has already been dug.