Is Waterstones Getting Ready to Walk Away From Amazon?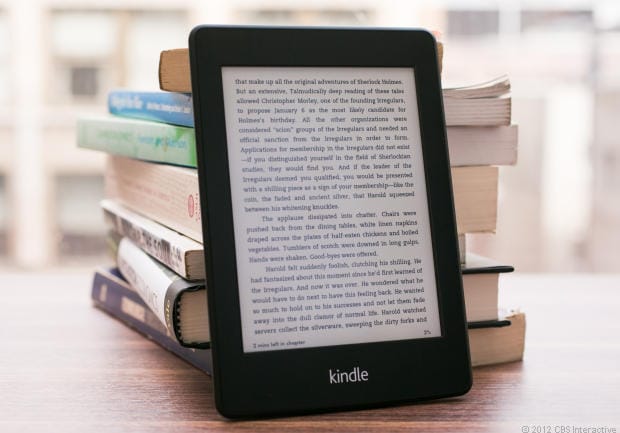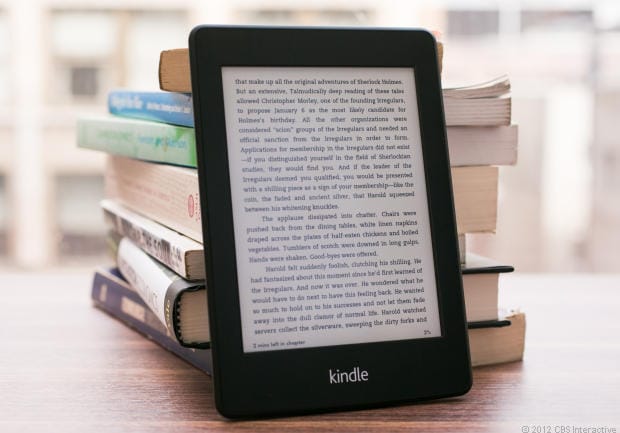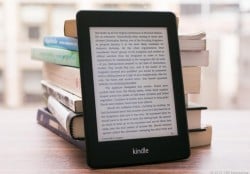 Everyone was shocked when Waterstones partnered with Amazon in 2012 to sell the Kindle, but I don't think we should be surprised if that relationship ends.
The Telegraph published an article yesterday which cites Waterstones director James Daunt as saying Kindle sales had disappeared. While that article is meaningless in and of itself, as I sit here reading it this morning I wonder if there's a subtext to the quote.
snippet:
Waterstones has admitted that sales of Amazon's Kindle e-book reader had "disappeared" after seeing higher demand for physical books.

The UK's largest book retailing chain, which teamed up with Amazon in 2012 to sell the Kindle in its stores, saw sales of physical books rise 5pc in December, at the expense of the popular e-reader.

Kindle sales had "disappeared to all intents and purposes", Waterstones said.

James Daunt, chief executive, told the Financial Times that the resurgence in popularity of hardback and paperback books was due to Waterstones refurbishing some of its 290 shops.
Given that people give books as gifts, and that people  give gifts in December, it's not a surprise that book sales were up 5%. But to suggest that the increase in sales of books caused the decline in in sales of the Kindle is simply ridiculous.
One could just as sensibly claim that an increase in sales of cereal caused a decline in sales of milk, or that an increase in sales of gasoline caused a decrease in the sales of electric vehicles. To put it simply, the products are not competitors in the same market.
One has to wonder why The Telegraph tried to make the connection, but more importantly we need to ask why Daunt gave the quote in the first place.
To be completely fair, he might not have intended to imply a connection. In fact, he may have innocently answered two unrelated questions, only to see his words twisted into making a claim he did not intend. (Honestly, I think this is the most likely possibility.)
But if he was cited accurately then we need to ask why.  His motive could be as simple as getting press attention for Waterstones with a juicy story, but he might also be creating a context for Waterstones to end its partnership with Amazon.
Waterstones announced its partnership with Amazon in May 2012, and if they have a three year contract then it could be coming up for renewal some time this summer.
The quote in yesterday's article could have been intended to offer a context for Waterstones ending the relationship with Amazon.  After all, if Kindle sales have "disappeared" then why would Waterstones continue to carry them?
They wouldn't.
I know what you're thinking; yes, I could be reading too much into this article, but that doesn't mean my speculation is over the top. I'm not sure I'm right, but if I turn out to be correct then I won't be terribly surprised.
Should Waterstones break ties with Amazon, it will likely continue to sell Epub ebooks from its own bookstore (which is supported by OverDrive). The retailer might also sign with the Tolino consortium and sell Epub ebooks as well as the Tolino Shine ereader (also, tablets). Depending on the finances, that last option could be a sensible move.
It was a widely known secret in 2012 that Waterstones was going to sign with B&N to sell the Nook. That never happened (possibly because Amazon offered Waterstones a better deal), but if Waterstones wanted to make a deal in 2015 similar to the one hinted at in 2012 then I believe they would likely sign with Tolino.
What do you think?
image by HHA124L