Amazon is Killing it in the Subscription eBook Market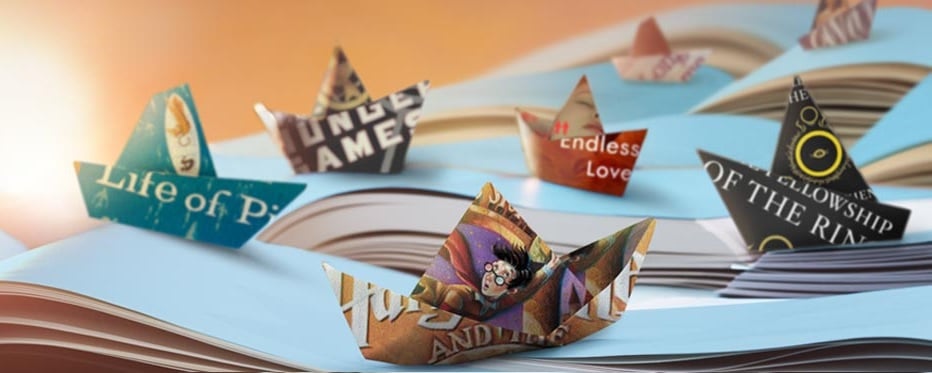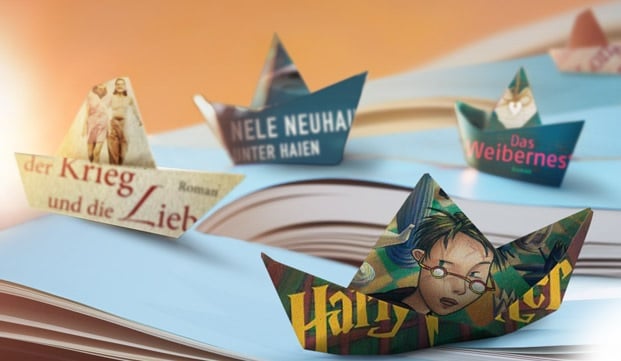 If you were hoping that new retailers in the subscription ebook market could grow large enough to balance Amazon, then you might want to look for a plan B.
A new survey report from Peter Hildick-Smith's Codex Group reveals that Amazon is dominating subscription ebooks to a surprising degree.  Even though Amazon doesn't have any ebooks from major publishers, the ebook giant has many more subscribers than either of its US competitors.
According to the Codex Group's April 2015 consumer survey, 12.4% of ebook buyers also have a Kindle Unlimited subscription.  In comparison, only 1.4% of respondents reported that they had a Scribd membership, and even fewer were paying for Oyster.
The report also showed that Amazon's subscriber base grew by 10% between November 2014 and April 2015, while the customer base of its smaller competitors fell by an average of 30% over the same period.
I do believe we just learned why Oyster really launched a retail ebookstore; they are smaller and they were losing subscribers. And that wasn't Oyster's only problem; they were also the least well-known of the three services.
Four out of five members of the survey group knew about Kindle Unlimited, while 24% knew of Scribd and 16% had heard about Oyster. The respondents were also more interested in signing up with Amazon than its competitors, with 4.2% of ebook buyers thinking about getting a Kindle Unlimited subscription.
As I sit here typing this post in May 2015, Kindle Unlimited is just about to turn 10 months old. KU (inadvertently) launched in July 2014, and its competitors Oyster and Scribd launched in October 2013.
Amazon's competitors have been in this market for about twice as long as KU, offer more titles from the major publishers, and yet they can claim (at best) a subscriber base that is but a fraction of Kindle Unlimited.
While it would be wrong to call the game for Amazon, they are certainly winning this round, and that is both good and bad news for publishers.
Oyster's and Scribd's relatively low adoption rates should allay concerns that the subscription ebook services will cut into retail ebook sales; they just don't have enough subscribers for that to be a problem. On the other hand, they also don't have enough subscribers to be a major source of revenue.
And given that Kindle Unlimited is funded (for the most part) from a pool worth $9.5 million in March 2015, at present that isn't a major source of revenue either.
As a result, the subscription ebook market is in its second year and it has so far proven to be less than the game changer some pundits had expected and some publishers had feared. Instead it is just another niche, and there is little reason to believe that will change in the near future.