Amazon Sets Fire to China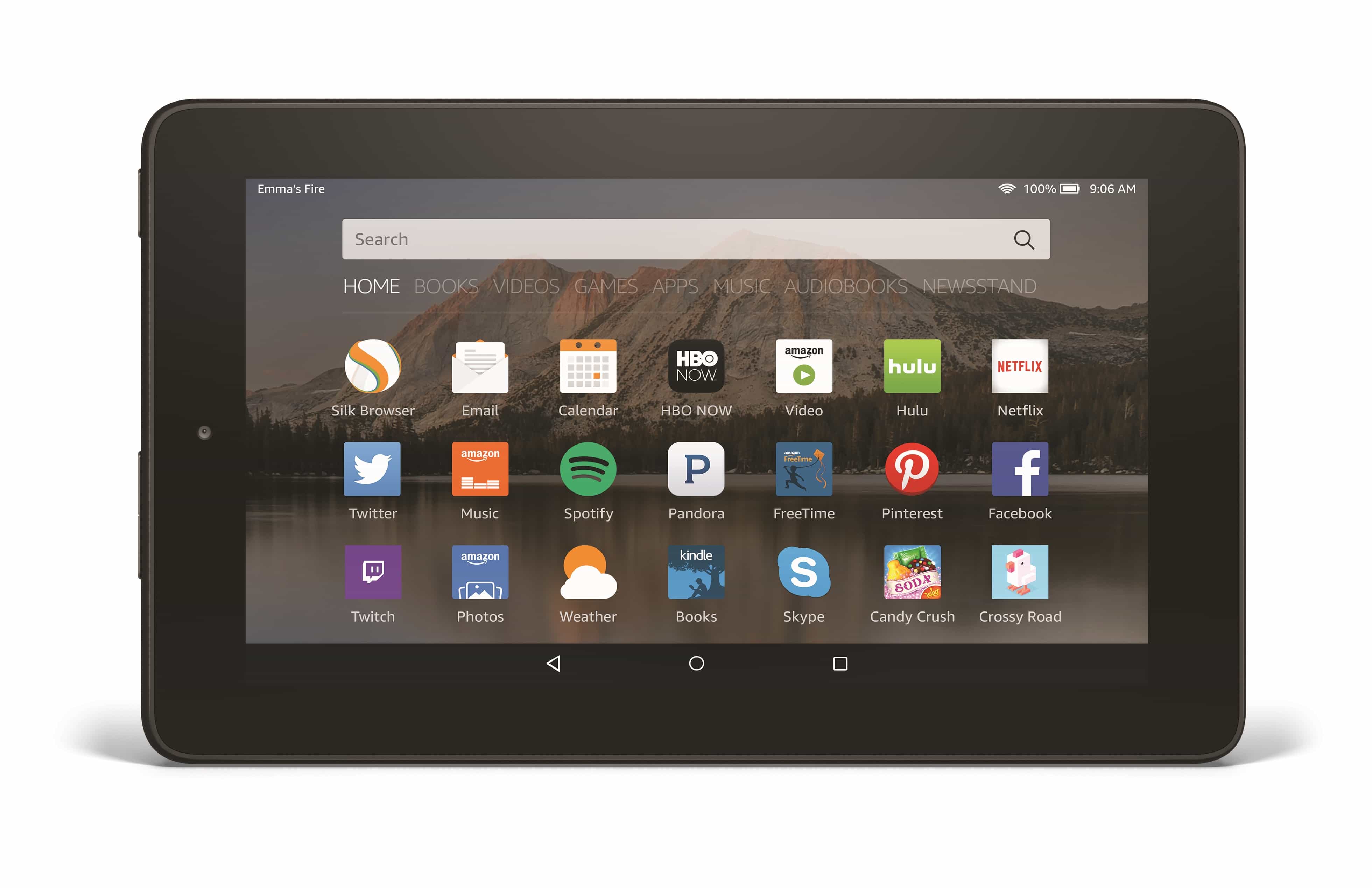 Amazon announced on Thursday that it is launching its new Fire tablet in China. The 7″ tablet, which retails for $50 in the US, will sell in China for 499 yuan, or about $78.
The company also announced a partnership with Baidu to support, apps, search, and online video distribution for Amazon gadgets in the country. Often described as the Google of China, Baidu has the most used search engine in China and has subsidiaries in multiple digital markets, including apps, music, maps, a Wikipedia competitor called Baike, and movies.
The partnership is only Amazon's most recent effort to break into a massive but challenging market. While Amazon has built or bought strong retail positions in western markets like the US, Canada, and the UK, online retail in China is dominated by Alibaba, which reaches about 80% of the Chinese consumer population.
Amazon, on the other hand, reaches just 10% of the population after 8 years of investment. The retailer has had such a hard time in breaking into China that it swallowed its pride and set up shop in Alibaba's TMall marketplace earlier this year.
Amazon's hardware strategy so far has been to offer the most cost-effective gadgets it can, and then make money by converting hardware customers into subscribers (Prime, Kindle Unlimited, and Amazon Music), buyers of digital content, and retail customers.
But it looks like Amazon is taking a different approach in China. Tablets and other gadgets usually run a lot cheaper in China than in the rest of the world (one of the benefits of being the world's factory), which means that 499 yuan Fire tablet is considerably overpriced for the local market.
Amazon sees it differently. "With millions of readers already using Kindle e-readers in China, we're excited to now offer another incredibly affordable option, particularly for customers learning to read English," said Neil Lindsay, Vice President, Amazon Devices. "With tools and features like Word Wise and Blue Shade, plus a large selection of Chinese and English content, we think readers will love the new Fire tablet."