BQ Cervantes Open Source eReader is Back in Stock
When I introduced you to the Cervantes ereader from the Spanish device maker bq a couple months ago, my joy at finding an ereader that runs open source software was tempered by the fact that it was out of stock.
Today I have some good news for you: the Cervantes is back in stock on the bq website. You can order it today for 139 euros, plus shipping.
That is little higher than the going market rate for ereaders, but depending on what you're looking for this could still be a good value.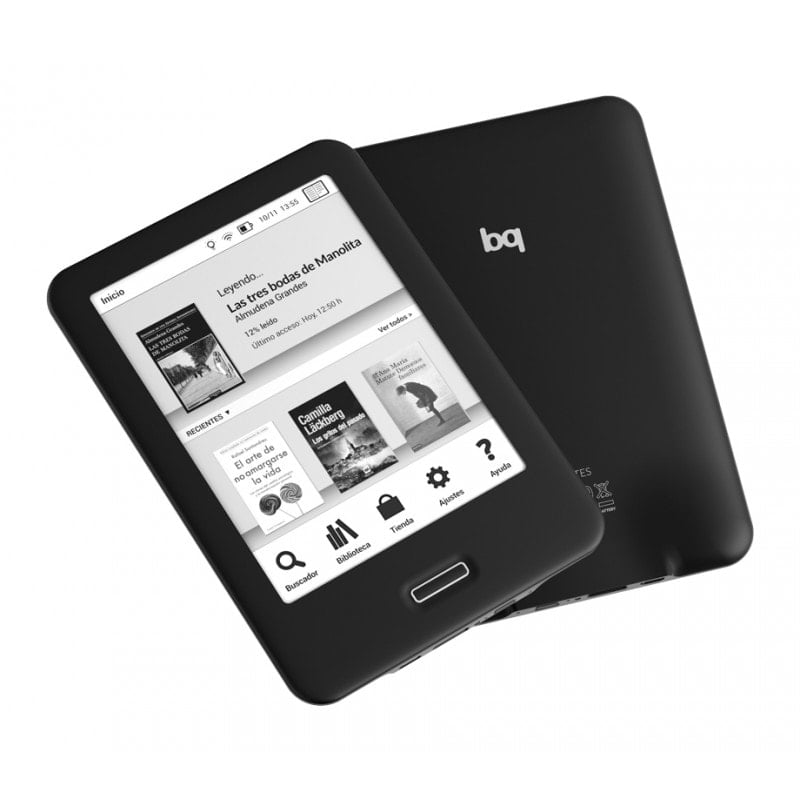 The Cervantes runs a version of Linux on a 1GHz CPU with 512MB RAM, and 8GB internal storage. It has a 6″ Pearl HD E-ink screen with a frontlight, IR touchscreen, and Wifi. Weighing in at 195 grams, the Cervantes measures 8.5mm thick and packs in a 1.5Ah battery. There is also a microSD card slot for additional storage, but no audio.
That is not an impressive set of specs, compared to (for example) the Kindle Paperwhite, but the Cervantes does offer one advantage that the Paperwhite lacks.
The Cervantes runs an open version of Linux, and nearly all the software running on it is open source. (Obviously, that excludes things like Adobe's DRM, but that is the exception and not the rule.)
If you're of the mind to develop your own open reading app or want to pick up where the Open Inkpot project left off, then this is the device for you.
Thanks, kuzelnik!