HarperCollins, Amazon Ink Distribution Deal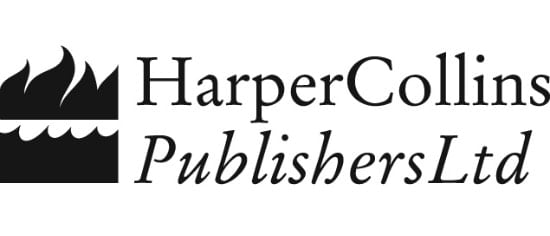 The months-long contract negotiation between HarperCollins and its biggest customer came to an abrupt end today with the news that the two parties had signed a multi-year contract.
Few details are available at this time, but we do know that a HarperCollins spokesperson said in a statement that "HarperCollins has reached an agreement with Amazon. Our books will continue to be available on the Amazon print and digital platforms".
The WSJ is speculating that this means that the contract calls for HarperCollins to set the retail prices of its ebooks, with incentives for HarperCollins to provide lower prices to consumers. That's more or less what was whispered about the contracts Amazon signed with Hachette, Macmillan, and Simon & Schuster last year, so it is probably true.
Last October, Amazon reached an agreement with Simon & Schuster which covered both ebooks and paper books. A few weeks later Amazon came to terms with Hachette Book Group, followed in December by a contract with Macmillan.
And now Amazon has a deal with HarperCollins, putting an end to the speculation that the two were approaching a showdown.
While we don't have specifics on any of the contracts, we do know that the earlier contracts were referred to as agency lite. But I'm not so sure that term is accurate.
Given the price tags the 3 publishers were hanging on their ebooks when I checked in late March, I don't think we should use the term "lite" as an adjective. I think they should simply be called agency contracts, because as far as a consumer is concerned there is nothing "lite" about them.
They are straight up agency contracts, and that means that there are now 4 publishers whose ebooks I will not be buying. It's not just that I have a philosophical objection to agency pricing, but also that the prices are higher than I am willing to pay.
image by Philip Taylor PT