Harry Potter eBooks Now Available in the Kindle, Nook Store as Pottermore Abandons Exclusivity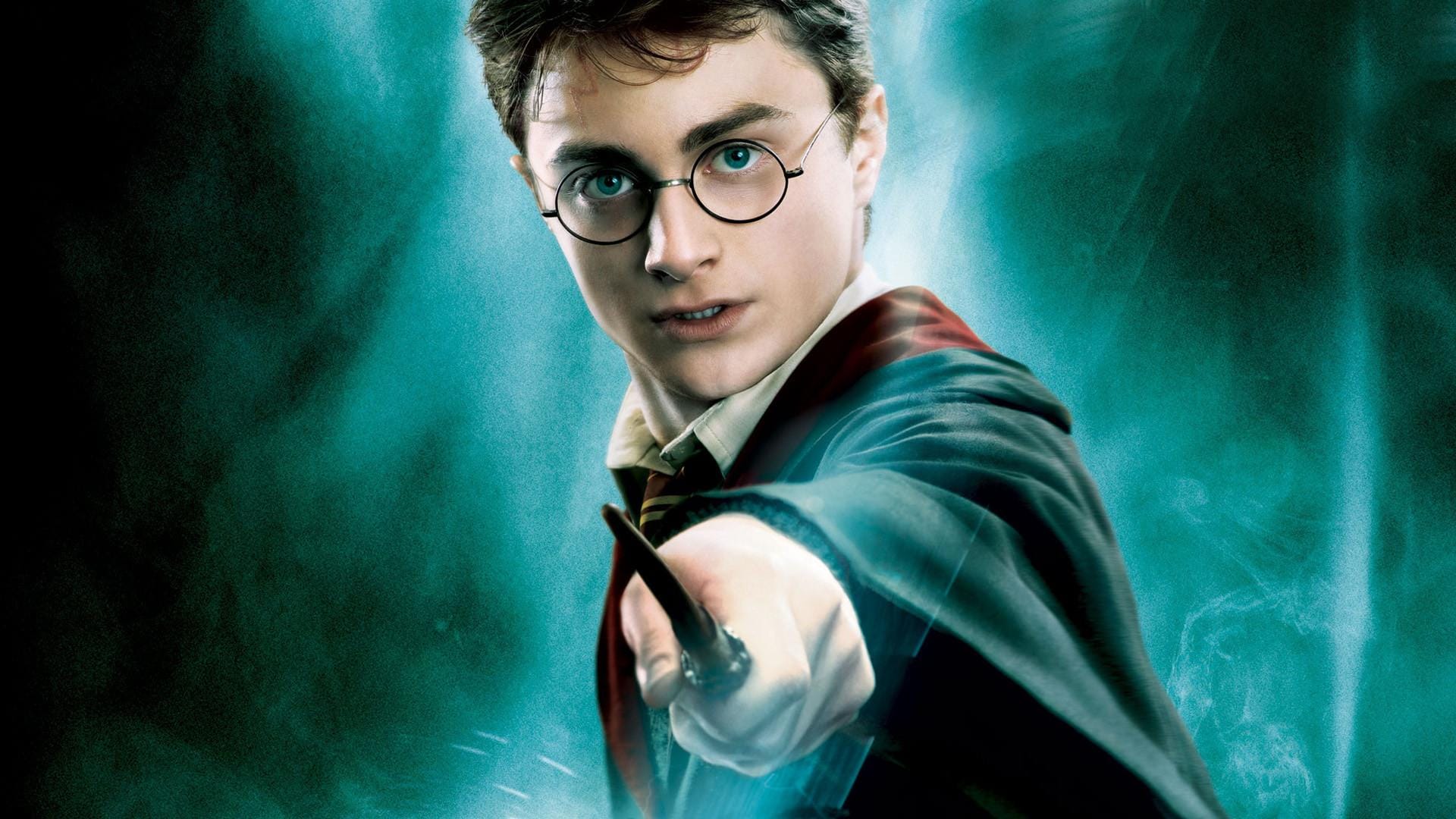 When Pottermore was launched in early 2012, it was hailed as the first of many publisher-owned ebookstores that would lead to the vanquishment of Amazon.
Pottermore was the sole source of Harry Potter ebooks and audiobooks, and many saw that as a club that could be used against Amazon. As I predicted, that proved to be far more hype than substance, but now it turns out that Pottermore was not nearly as strong as everyone assumed.
I've just discovered that Amazon is selling Harry Potter ebooks in the Kindle Store. The ebooks were quietly listed in early December 2015, and have been collecting reviews since at least the 15th.
You can also find the ebooks in the Nook Store, as well as Kobo, where they are selling for $9 each.
Yes, Pottermore has completely given up on retail control of its ebooks, and I can tell you why.
The Bookseller published an article yesterday which looks at Pottermore's company filings and offers a revealing explanation for Pottermore's recent decisions to distribute enhanced ebooks to iBooks and to let Audible, B&N, and other retailers sell its audiobooks.
The answer, my dears, is money.
When Pottermore launched, one of its earliest partners was Sony. The electronics giant was in it for the branding, and they released Harry Potter games, a Harry Potter themed section of Playstation Home, and included a free Harry Potter ebook with the Sony Reader.
Sony was paying nicely for the privilege, but eventually that deal ran out:
The site, which gives Harry Potter fans an enhanced experience of J K Rowling's wizarding world, along with new short stories, insights and games, relaunched in September with a new mobile-first search-friendly format. Before this, in the year ending 31st March 2015, sales dropped by £24.8m – or 352% – to £7m (from £31.8m a year earlier), while profit at Pottermore also decreased significantly, from £14.9m in 2014 to a loss of £6m in 2015.
So apparently over 70% of Pottermore's revenue came from this one deal with Sony, and not from sales or other channels.
Ouch.
Now I think we understand Pottermore's decision to give up control of its content. It is putting its ebooks in other ebookstores because it is going to where the customers are, rather than making the customers come to it.
As DBW has previously reported, the vast majority of readers buy ebooks from a single retailer, so if Pottermore wants their money then Pottermore will have to go to them.
That is a detail everyone should bear in mind as they talk about the latest Amazon killer du jour, crowd-sourced retailing.
If even Pottermore, with its highly desirable Harry Potter ebooks, can't draw customers away from Amazon then what chance does everone else have?