How to Find Free and Open Source Fonts for E-ink Screens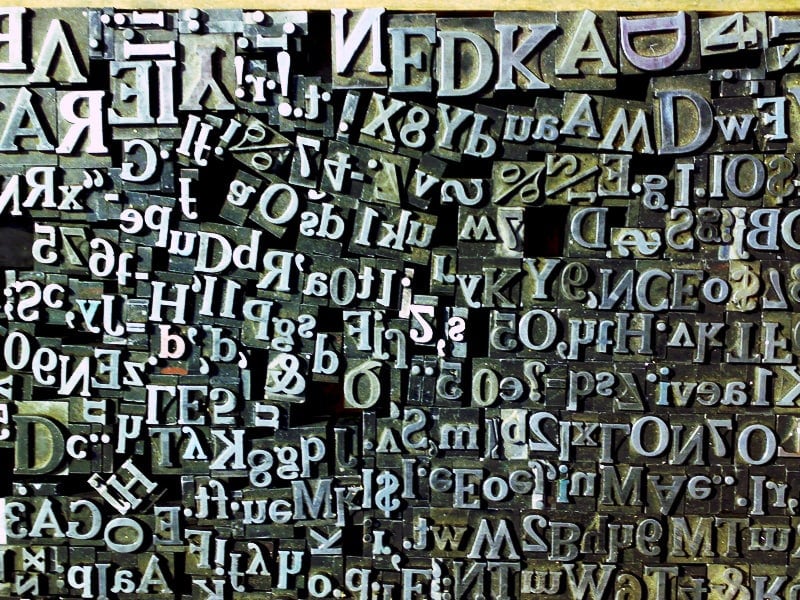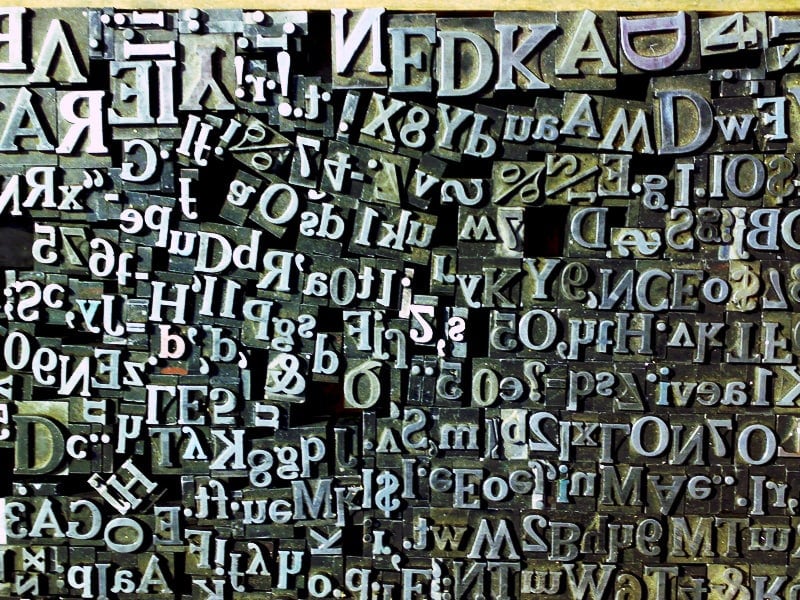 The recent news about Amazon's new Ember font has sparked a renewed interest in fonts for E-ink screens.
Last weekend I posted instructions on how to install fonts on a Kobo ereader, and at the request of a reader I have now pulled together a collection of fonts which users can install in their Kobo ereader, embed in an ebook, or install in a reading app.
Fonts can be found and downloaded from any number of websites (some of which are even legal). But those fonts won't all work well on E-ink.
You can find modified fonts over at MobileRead, including pirated fonts which are being shared in violation of commercial license agreements (user beware).
If you would prefer to stick with legal downloads, then I have just the thing.
The following ZIP file contains nine font families. Seven of the font families have been customized for E-ink screens by the owner of an ereader. The other two fonts, Exo and Open Dyslexic, have not been modified but I am including them on the recommendation of readers.
All of the fonts in this bundle except for the Amazon fonts were released under an open license. (I checked.) The Amazon fonts are included with Amazon's indifference (I asked, and they won't say yes or no).
Of the 9 fonts, I prefer Bookerly. This serif font just looks the nicest, but if I wanted a bold option I would probably go with Linux Libertine. It too is a serif, and very strong.
And here's what those fonts look like.
The following screenshots were taken on a Kobo Aura HD. I did not change the settings between fonts; some of the fonts are stronger than others because that is how they were made or modified.
Which one do you like?
Amazon Ember
Amazon Bookerly
Google Roboto
Charis SIL
Andika Ink
Isidore
Linux Libertine
Open Dyslexic Alta
Exo
image by jm3