How to Use Kindle's New Custom Font Feature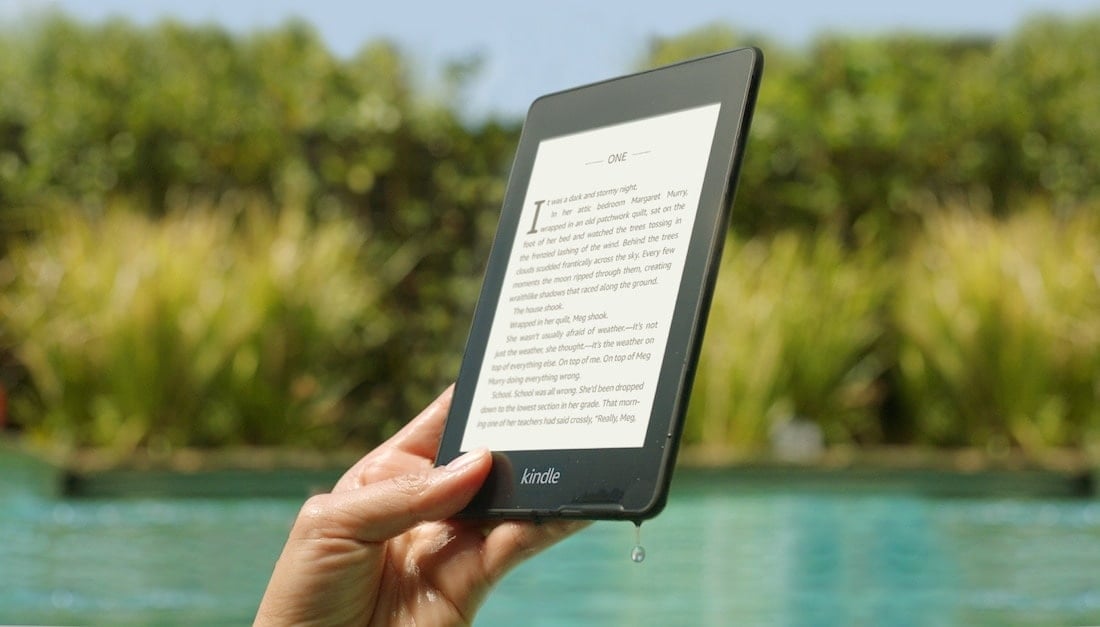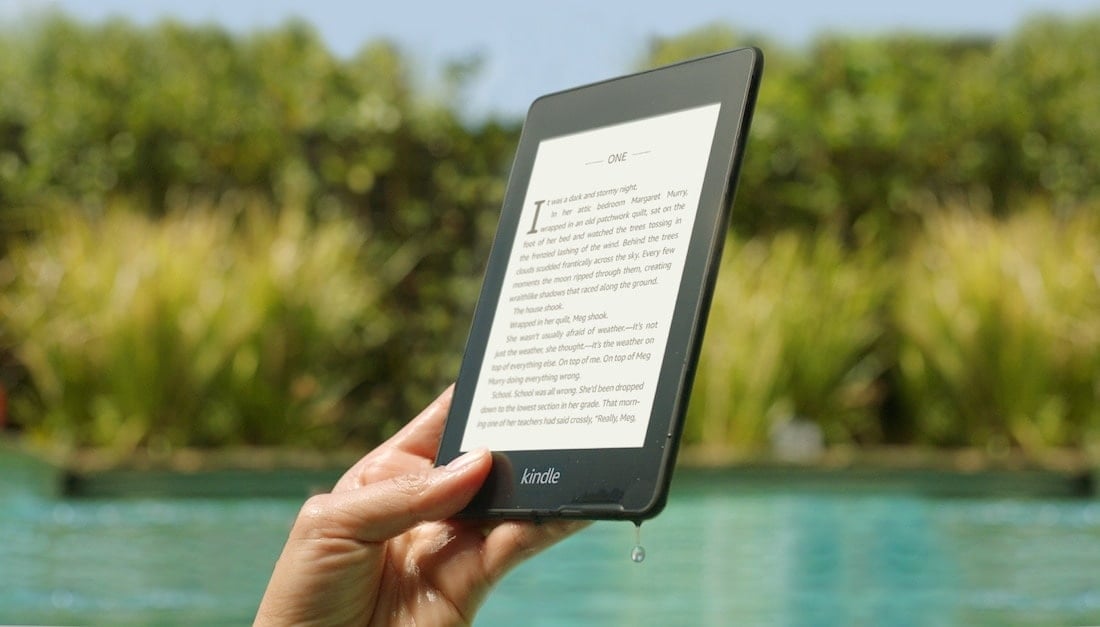 In June 2018 Amazon released an update for the Kindle ereaders that gave users the option of installing their own fonts.
This feature is available on all current Kindles from the second Kindle Paperwhite (2014) to the new Oasis (2017) and fourth-gen Paperwhite (2018) that are running firmware version 5.9.6 or later.
If you have one of those Kindles, here's how you can install fonts.
Note: This is for the E-ink Kindles, not the Kindles running Android.
The first thing you need is one or more fonts to install. There are many sites where you can download them, but luckily for you back in 2016 I collected a bundle of fonts that had been developed for E-ink screens. You can download them as a ZIP file from the link below.
I assembled that collection so that it would be easier to find and install fonts on the Kobo ereader, and now it can serve double duty by saving Kindle owners the hassle of finding the fonts on their own.
Download the ZIP file, unzip it, and you are halfway to installing the fonts on your Kindle.
The process could not be simpler.
Simply plug your Kindle device into your computer over USB, and then use your computer to navigate to and open the folder labeled fonts in the root folder of the device.
Select one of the folders in the bundle folder, and open it.
Copy all the font files from your chosen folder to the fonts folder on your Kindle. A font family usually comes in sets of four, and they all have to have similar names otherwise they won't all be found by the device. (I took care of this detail when I assembled the bundle, don't worry.)
Once you have copied the files to your Kindle's font folder, unplug your Kindle from the USB cable.
Pick up your Kindle, open an ebook, and select the "Font & Page Settings" menu. If everything went the way it should you will find a new custom option setting in the Kindle's font selection screen.
The Kindle should automatically detect all compatible fonts and display them for you to choose from.
I just tried this, and successfully installed Roboto, AndikaInk, and Liux Libertine fonts. The latter two had been customized to look better on E-ink screens. I am rather fond of the Linux Libertine font; it might actually displace Bookerly as my preferred font.
Which one do you prefer?
Linux Libertine
AndikaInk
Roboto