Kindle Firmware Update 5.12.4 Drops Hints About New Contrast, Screensaver Features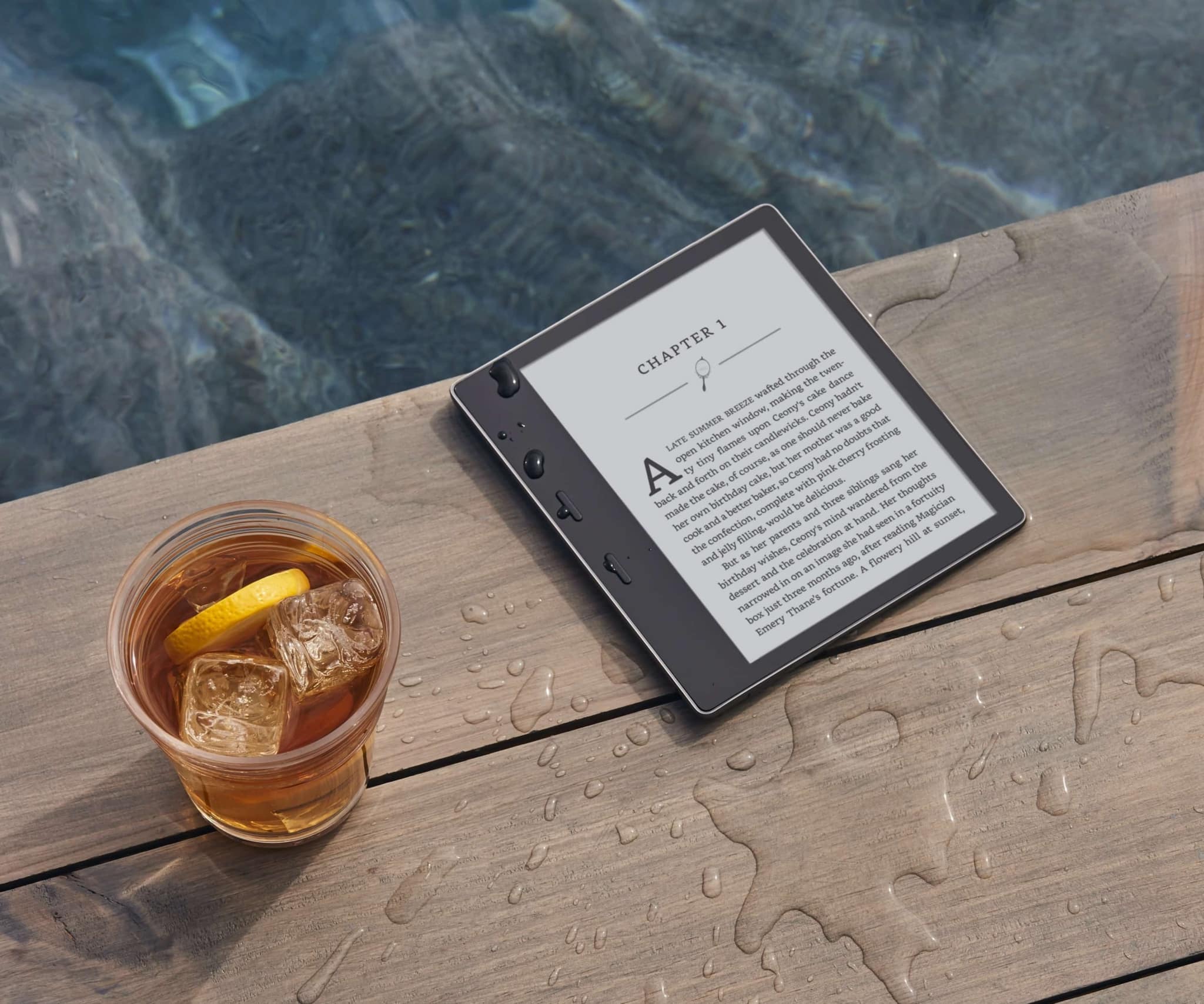 Things are about to get interesting again for Kindle owners.
Amazon just rolled out a new firmware update for the Kindle. The official notice for the update doesn't give much in the way of details, but a hacker combed through the code and found a few clues that hinted at new features.
Here's what Amazon told us:
Here's what's new:

Aa Menu: Over the next couple of weeks, you will see an updated Aa menu that makes it easier to access all font, layout and reading options without leaving your book.

Performance improvements, bug fixes, and other general enhancements.
That's not even close to being worth writing about, but the stuff Amazon left out, now that is another story.
JHowell posted over at MobileRead earlier today that he has already taken apart the firmware update, and found references to a couple new features:
Options to control features like "Popular Highlights", "Word Wise", and "PinYin" moved to the Aa menu.
Contrast setting with 5 choices: -2, -1, 0, 1, 2
"Set the cover of the title you are reading to appear on your lock screen"
Using your book cover as a screensaver will be fun, but I think the contrast setting could be the most useful. If understand it correctly, Amazon is going to give users the option of adjusting the contrast between the white, black, and shades of gray displayed by the Kindle.
We'll be able to make the whites "whiter" or "grayer", depending on the setting chosen. The lighter shades of gray will also be affected, but black will not be affected at all.
This won't help much with text, but it should prove useful with images in an ebook.  Adjusting the contrast should bring out additional detail in images that would otherwise be indistinguishable.
Now that is going to be useful, IMO.