Kindle Oasis, Paperwhite, and Kindle (2019) On Sale for Father's Day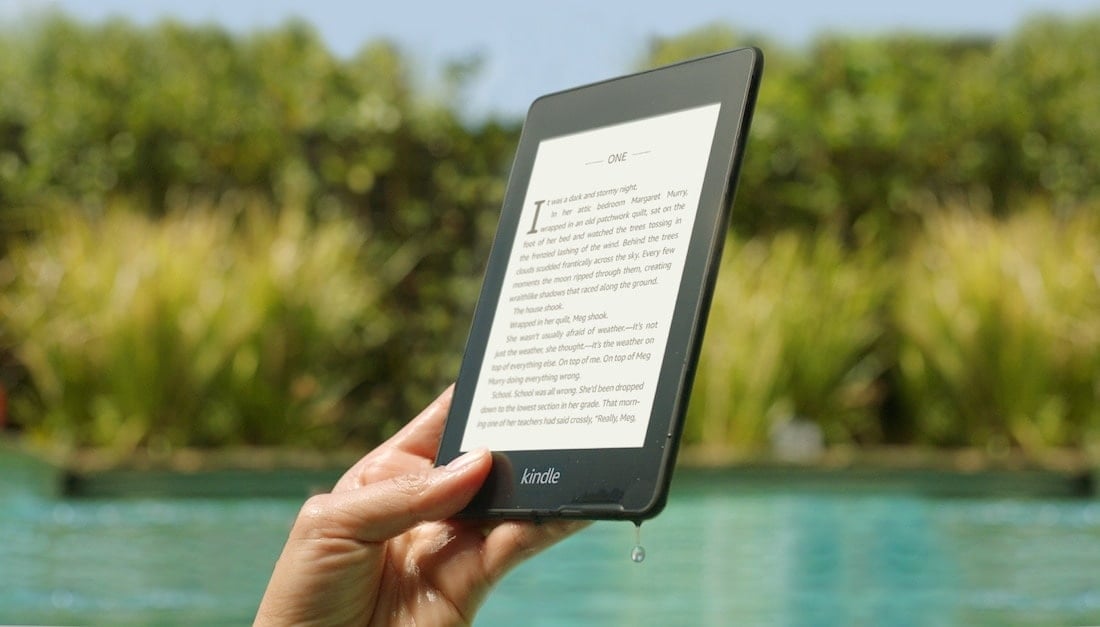 Amazon has put their hardware on sale for Father's Day, and this time around they are including the Kindle Oasis. All three Kindle models are on sale, with the Kindle Oasis marked down $50.
This is the first time in quite a while that the Oasis has gone on sale, and I am seriously considering buying one. (I had asked Amazon several times to send me one to review,  but they're not even answering my emails over there any more.)
BTW, Amazon also has the Kindle Fire tablets on sale.