Kindle Paperwhite Now Banned in Russia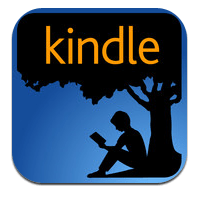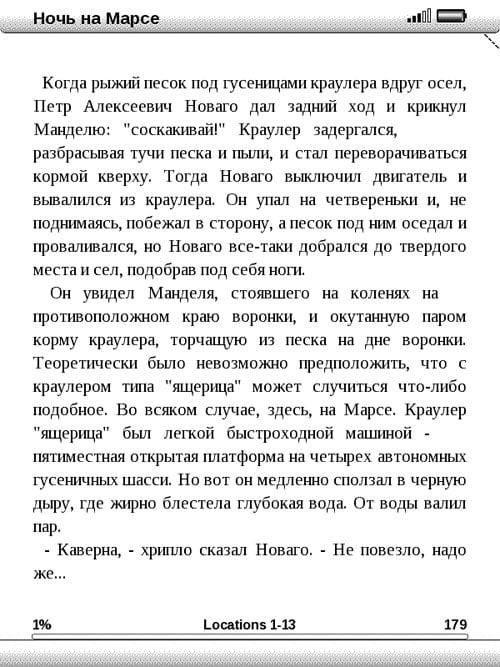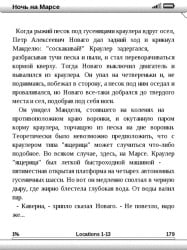 Amazon has hit a snag in the launch of its Russian Kindle Store. Several local sources have reported that the Kindle now requires a special license before it can be imported into Russia.
The-eBook.org, Pro-Book.ru, and novostiliteratury.ru all report that a "specialist in information security" (?) by the name of Alex Lukatskii had recently tried and failed to import a Kindle Paperwhite. He was reportedly told by DHL that the Paperwhite had been rejected by Russian customs agents because it used encryption DRM.
Curiously enough, only the Kindle Paperwhite is banned; we have no similar reports about the cheaper Kindle. Both devices have been available in Russia since 2013, and according to one comment on The-eBook.org, the Paperwhite has been banned in Russia since January 2014.
The commenter was puzzled why this story counted as news when it was a year old. That was an important detail because without it I would have written this story off as an unverified urban legend found on Facebook – even with the confirmation that Russia does have import regulations covering encryption systems.
More so than most countries, Russia has strict import regulations for encryption. Where most countries would at least let you bring in a device for person use, that exemption doesn't always fly in Russia.
Devices which incorporate encryption can be imported, but they sometimes require an import license. Thanks to the DRM used on the Kindle platform, the Kindle Paperwhite has run afoul of that regulation, and it is effectively banned in Russia.
Update: Or perhaps not. I now have conflicting reports that Amazon did secure the import permit (Thanks, Vladimir!), and that Paperwhites have made it through customs. (Thanks, Alex!)
via Digital-book.ru