Yes, I Respond to Media Queries
Recent events have convinced me that I need to formally announce a policy on answering questions from bloggers and journalists.
Yes, I answer media queries either as an expert or on background details. If you are working on a story, send me an email and ask. I may not have time to help you but I won't just ignore your email (you'd be surprised how often that happens to me).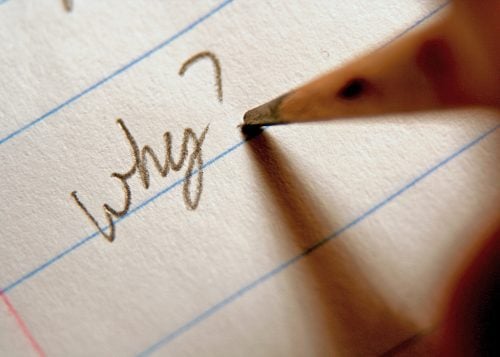 image by e-magic