Amazon Introduces Four New Kindle Worlds from Romance Novelists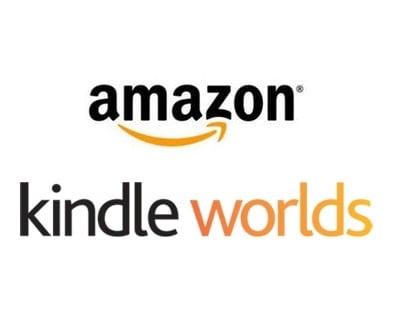 Amazon expanded their publishing empire today with the launch of 4 new Kindle Worlds.
The tech company announced today that they were opening up new opportunities for writers to contribute stories set in series created leading authors. Four romance authors are now inviting submissions from writers, including Barbara Freethy, Bella Andre, H.M. Ward, and Lucy Kevin.
The new Kindle Worlds include:
Barbara Freethy's The Callaways—The hit series from the best-selling Kindle Direct Publishing author of all-time on Amazon
Bella Andre's Game for Love—The sizzling series about the superstars women lust after from the New York Times best-selling author
H.M. Ward's The Arrangement—The steamy, sexy New York Times best-selling new adult romance series with over a million copies sold
Lucy Kevin's Four Weddings and a Fiasco—The sweet, contemporary romance series from the USA Today best-selling author
The authors aren't opening up worlds for new contributions so much as they are inviting new additions to existing series. That's a smart move; I'm not sure readers would accept a character whose voice, behavior, and beliefs changed from one book to the next (I certainly wouldn't be satisfied). But additions to a series of books, each with a different lead character, is more likely to be accepted by discerning readers.
Initially launched in May 2013 under the cover of publishing fanfiction, Kindle Worlds is one of Amazon's numerous publishing imprints. It focuses on short works set in licensed worlds – 26, at last count. Amazon's Kindle World publishing partners include tv shows like Veronica Mars, WB's Vampire Diaries, and Pretty Little Liars, comic books like Valiant Comics' Harbinger and  Archer & Armstrong, and books like the Foreword Saga, and more.
Priced between deer nuts and $3.99, a Kindle Worlds ebook is intended to be a quick read. Amazon hasn't revealed how many copies have sold or the revenue generated.