Here's Where You Can Buy the New Kobo eReaders in the US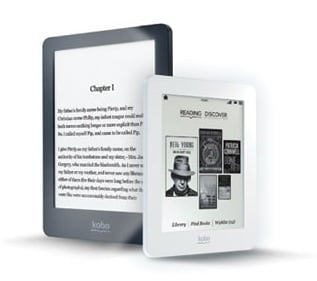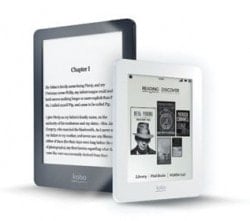 Kobo may be doing their best to keep secret the US retailers who have the new Kobo Glo and Kobo Mini, but not everyone is as interested in discouraging sales.
I've just been told by one of my readers that the ABA has put together a list of the 450 odd indie booksellers in 48 states and DC which have signed up to carry Kobo ebooks and ereaders.
The list is organized by state, and it includes links to websites for each of the booksellers. I cannot say for sure which already have received their stock, but now that you have the contact info you can call and check.
If it turns out you don't have one of these stores in your area, but you still want to buy a Kobo ereader, I would suggest that you check out Powell's. They will ship the ereaders to US and international addresses. And I know they have the ereaders in stock; that's where I got my Glo.