Morning Coffee – 13 May 2019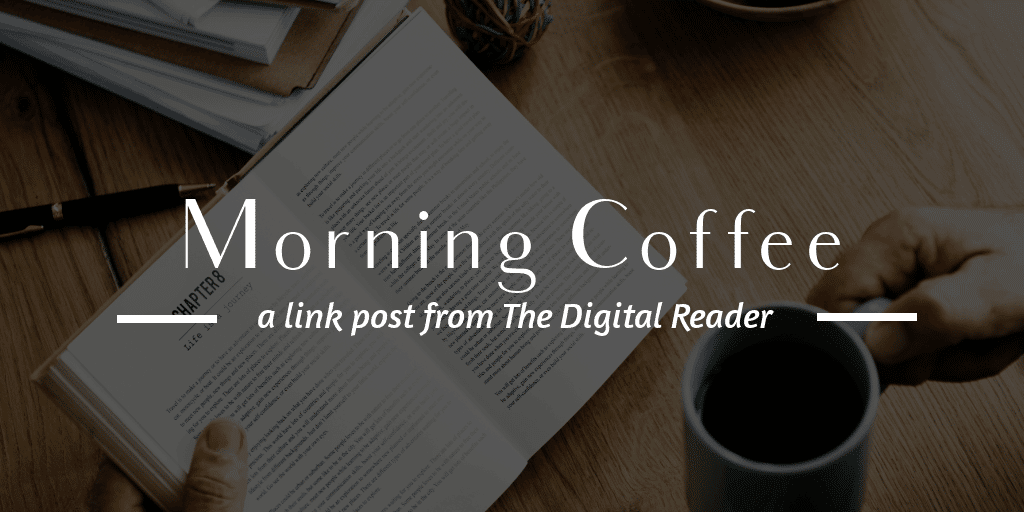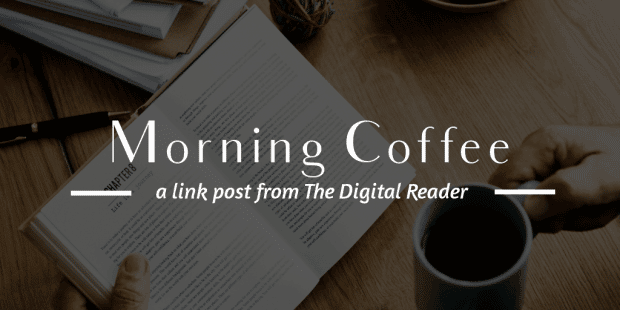 Here are a few stories to read this Monday morning.
The ACLU is suing the state of Rhode Island over a tax exemption that applies to all creatives except non-fiction writers. 
Shreya Vikram argues that Hemingway's advice is outdated.
The inspiration for Sherlock Holmes may have been a Scottish forensic scientist named Littlejohn. There's a theory he was never credited during his life out of concern that the publicity would interfere with his work.